DIGITAL MARKETING FOR YOUR BUSINESS
Straightforward Ways to Improve Your Small Business.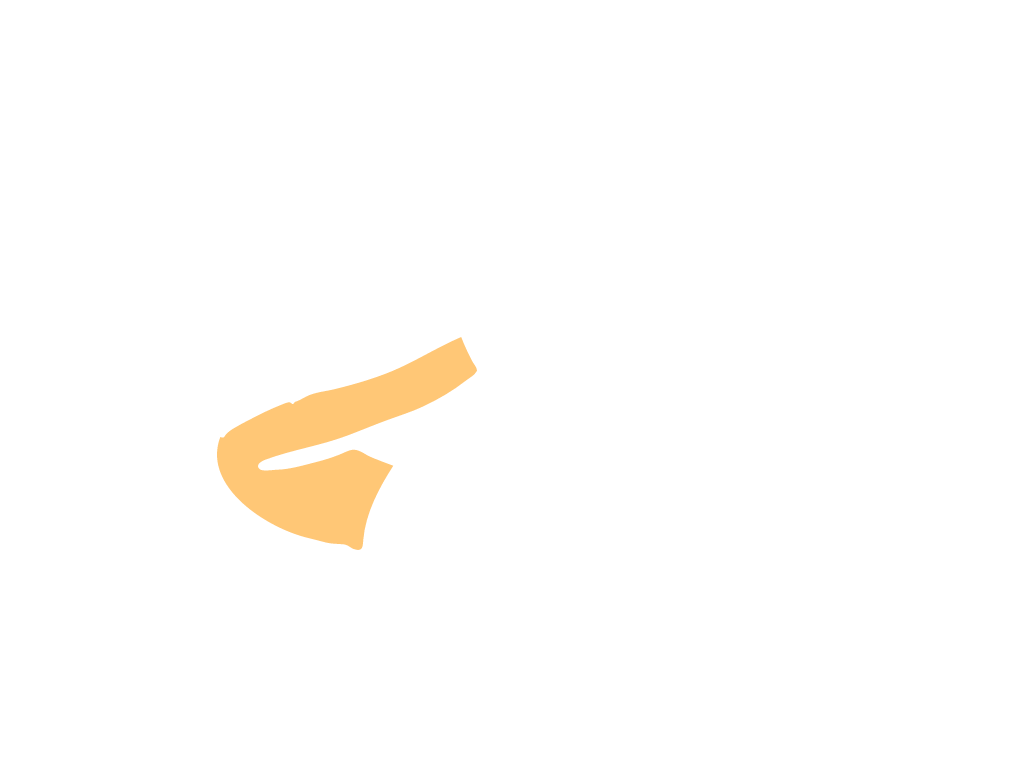 We setup a strategic marketing plan to get your business digitally where it needs to be. From websites, to other marketing avenues – we start with an audit.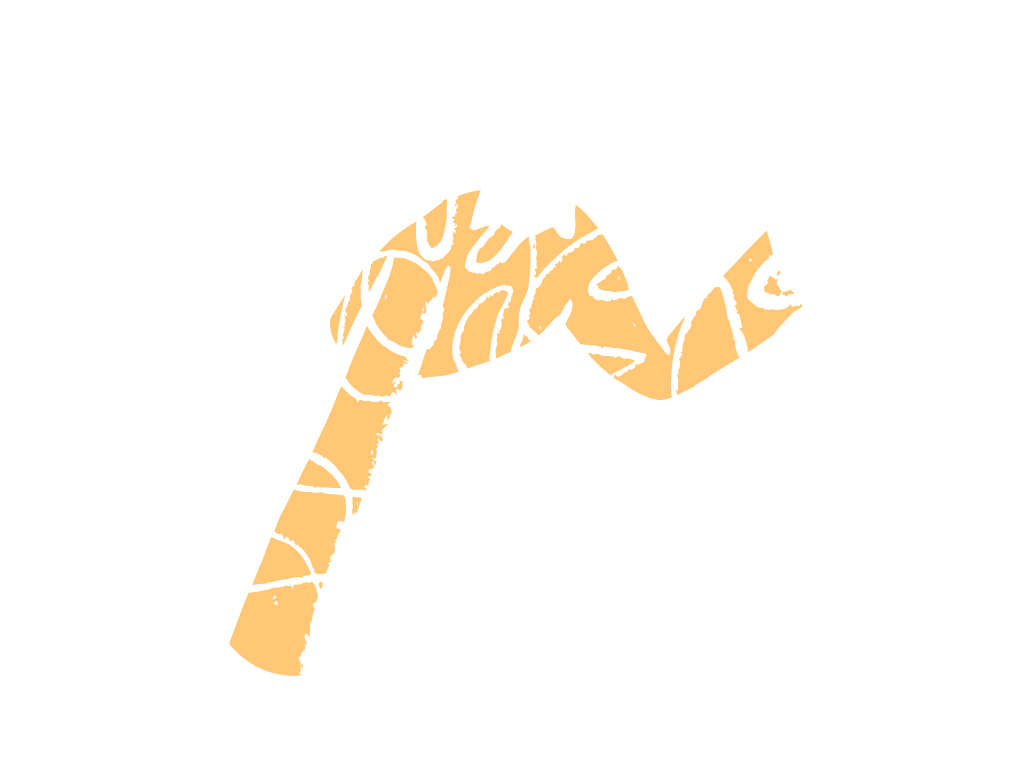 We then put that marketing plan into action for your business. Development and implementation starts after we have a solid digital marketing plan.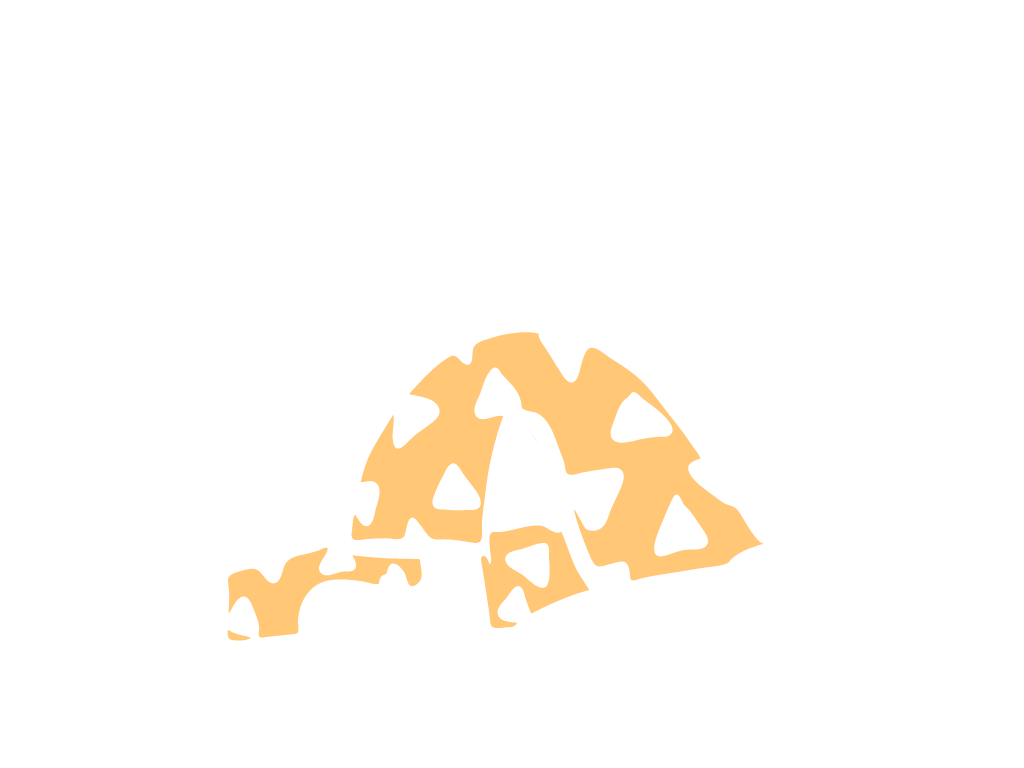 We then measure the results of our work, tweak it to improve it, then track all of it for you. We are marketing partners with your business moving forward.
Build a beautiful, feature-rich web marketing strategy.
A marketing strategy is the basis of all things digital for your business. We team up with your business to develop a marketing plan. Let JLG a Tampa Website Design firm help!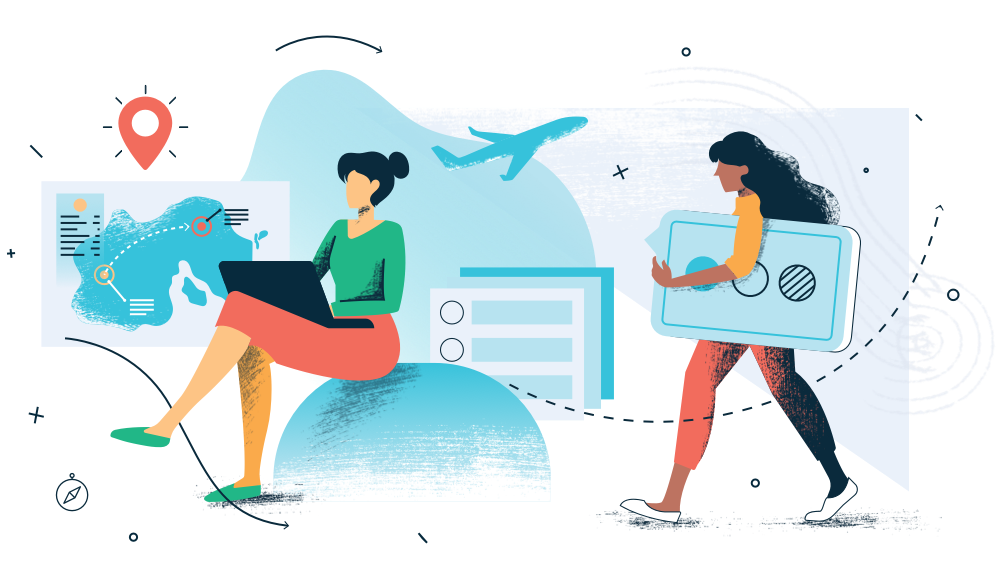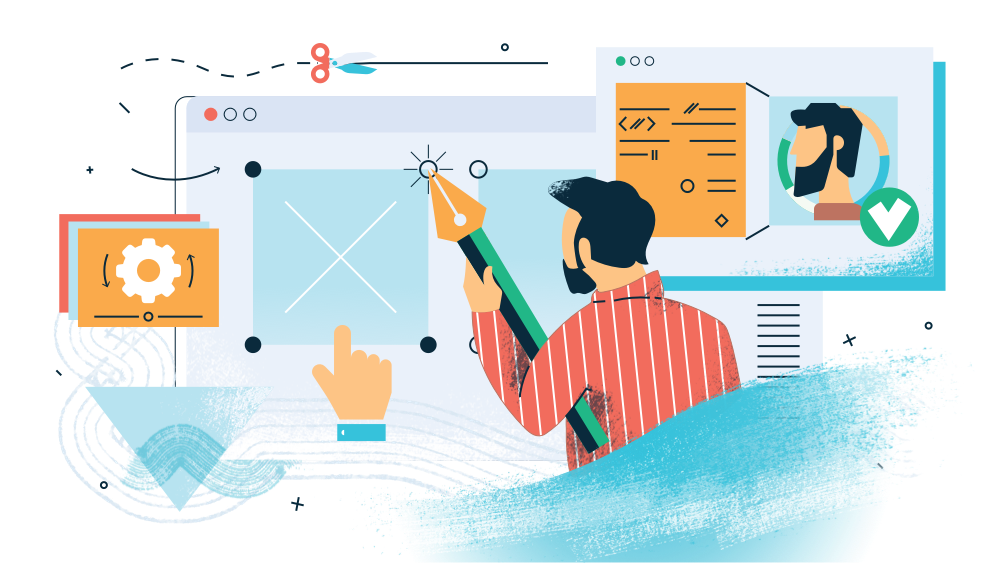 TAMPA WEBSITE DESIGN COMPANY
Everything you need to launch your next web project.
We have over 15+ years in develop websites that serve our clients well. Clean design, conversion focus web design is crucial for maximum ROI.
This template kit does everything you could want it to do, is beautiful and extremely intuitive to use.
Build something special with Waves
We create amazing template kits for creative people all around the world and help brands stand out.
Average increase in sales for our customers.
The estimated value we've added to our customers' businesses.
The number of customers we've helped to achieve better results online.
Businesses use Waves to create great looking websites.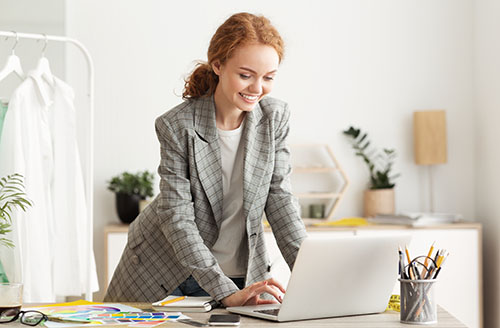 "Using Waves made it easy to experiment with different layouts and design combinations. Within minutes, we were building a production-ready site."
Build fast, launch faster
Don't wait, start building a stylish website with us today.
After giving you a free digital marketing assessment – if you are not impressed with what we have to offer – no fee! 
"Using Waves made it easy to experiment with different layouts and design combinations. Within minutes, we were building a production-ready site."