Social Media Marketing Services for New Port Richey and Trinity Businesses | JLG Marketing Solutions
We help small businesses elevate their social media marketing with brand creatives that are done for you monthly to share on your social media accounts.
We take the time to carefully craft a professional set of assets (images and videos) for you to post on your social media. This saves you time and money when it comes time to posting on a consistent basis – to deliver a on brand marketing message day after day. Let's face it – your too busy working IN the business to work ON the business. This is where JLG Marketing Solutions can help and save you the time and money with marketing on social media.
We help create your social media marketing plan for your small business. As a full-service marketing agency, JLG Marketing Solutions offers a range of social media marketing services to help businesses of all sizes increase their online presence and reach their target audience. Here are three ways we can help: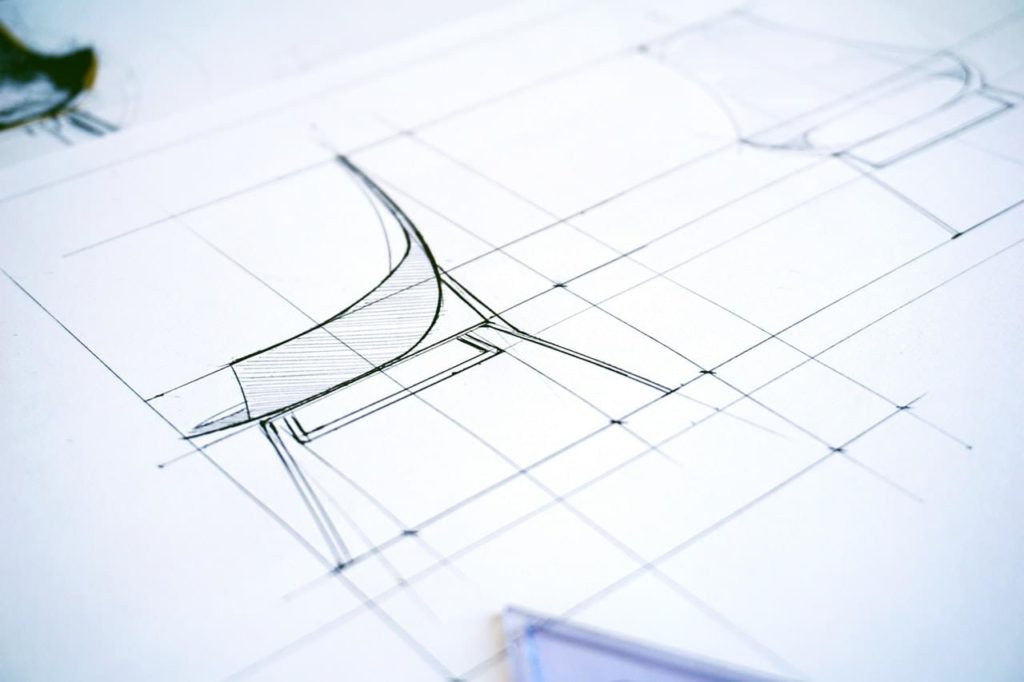 Customized Social Media Strategy
We understand that every business is unique, and therefore requires a customized approach to social media marketing. Our team of experts will work with you to create a social media strategy that aligns with your goals and reaches your target audience. From content creation to community management, we have the expertise to deliver results.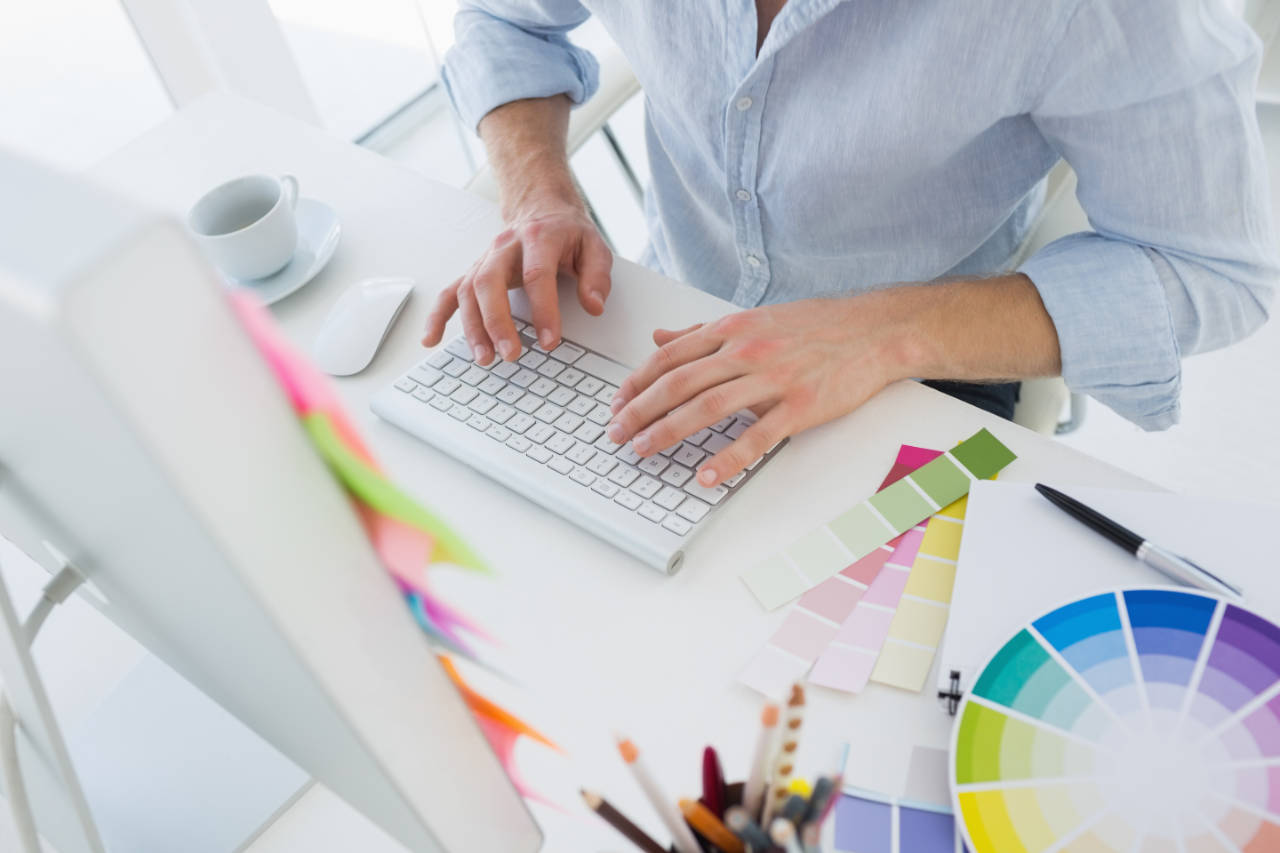 In today's crowded digital landscape, it can be challenging to stand out. Our social media advertising services can help you reach your target audience with precision and efficiency. We use advanced targeting techniques to ensure that your ads are seen by the right people at the right time, increasing your chances of converting them into customers.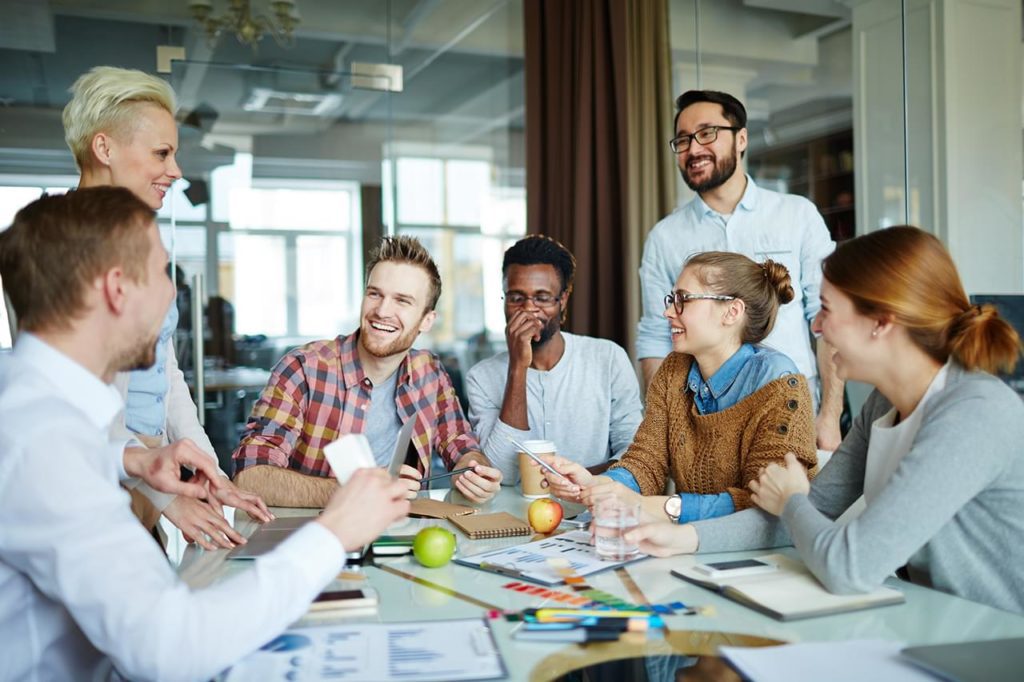 Social Media Analytics and Reporting
At JLG Marketing Solutions, we believe that data is key to optimizing your social media marketing efforts. That's why we provide comprehensive analytics and reporting services to help you understand what's working and what's not. We track key performance indicators such as engagement rates, reach, and conversions, and use that data to refine your strategy and drive better results.
Free Social Media Marketing Consultation
If you're a business in New Port Richey or Trinity looking to boost your online presence, reach your target audience, and drive conversions, JLG Marketing Solutions is here to help. Our customized social media strategies, targeted advertising, and data-driven insights can help you achieve your goals and grow your business. Contact us today to learn more about our social media marketing services.